Dorica de la Fuente, CEP
Managing Director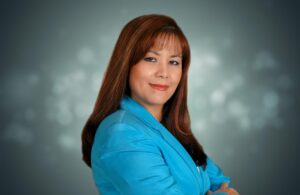 Areas of expertise
• Equity Compensation
• Stock Administration
• HR Management & Benefits Administration
Education
• Certified Equity Professional (CEP)
• UC Santa Clara – CEP Institute
• Certified HR Management – UC Santa Cruz
Dorica has been in the Equity Compensation and Stock Administration field since 1993 working with both public and private companies which have ranged from small, mid-sized to fortune 500 companies.
Her goal is to provide the services and guidance their clients need to ensure the successful implementation and ongoing administration of their Equity Compensation Benefits Plans.
Dorica received her Certified Equity Professional designation in 2000 and continues to actively participate with the CEP Institute and NCEO as a volunteer. She is committed to doing her share in helping others who want to enter this field maintain the professional level and expertise needed for the equity compensation and administration field.