Our approach to equity compensation accounting is not merely technological. We provide our clients with the best solutions available and dramatically reduce costs and processing time. Our approach includes world-class service, experience and technology. We are a team of dedicated professionals who work closely with our clients to anticipate their needs and to deliver complete and accurate results.
Our business model is built on the concept of great client service. We respond to our client's needs as quickly as possible even if we are contacted outside of normal business hours. When we promise something, we deliver it on time. The Financial Intelligence team has extensive experience with virtually any equity compensation accounting issue or stock administration challenges that can arise. Collectively, we have more experience than any other company dealing with equity compensation accounting, finance processes, technical accounting and stock administration.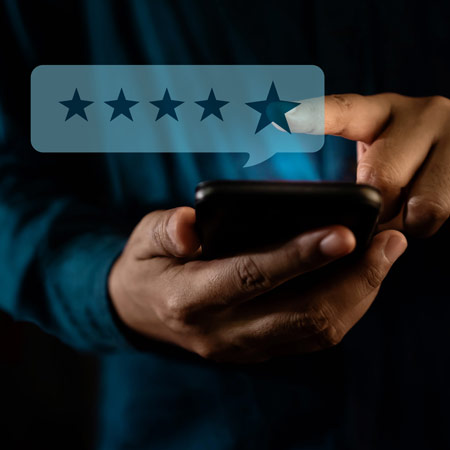 Our technological approach is based upon our distributed computing model containing individual modules for each of the equity compensation accounting and finance processes. We use our technology to re-engineer how our clients deal with their equity compensation accounting and finance processes. Our technology starts where all other platforms end.
Our approach assures our clients that Financial Intelligence provides them with services they can count on, experience to meet any of their needs, and technology that guarantees accurate reporting with complete integrity throughout.