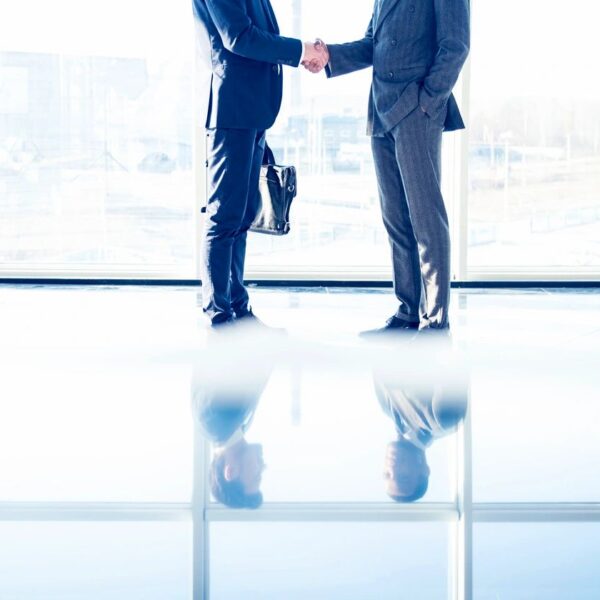 Financial Intelligence offers our clients unparalleled levels of support. We know that their accounting and finance employees have many more important tasks than manually manipulating equity compensation data during the hectic period close. Our goal is to eliminate virtually all of the manual work by providing reports to every employee who touches equity compensation data in the exact format used by them the very last time they touch the data. Once those reports are created, we will add other custom fields to those reports or create additional reports as other needs are defined.
Our fixed fee includes unlimited equity compensation technical accounting support that is provided by our content experts. If our Clients have accounting questions relating to their existing or planned grants, we provide the answers. This unlimited support extends up to the point when a measurable project is required.
We also provide complete audit support as required. If a Client's auditor requires specific test data to validate any process, we will provide it to them. For integration work, we provide detailed memos so auditors can track everything that was completed. For all quarterly work, we provide reconciliation reports throughout the processes that provide audit trails. We also provide detailed documentation for each process so that auditors can reproduce all calculations.
Every quarterly report is provided in detail by grant and in a Client-specific customized summary version. We support management reporting by providing high-level analyses of equity compensation expense by grant type:
► Current period to prior period
► Current period to last forecast
► Next forecast to current period
► Results for any forecast period that differ due to vesting irregularities
If an ad-hoc report is required, we will deliver it within
48 hours (or sooner, if possible) after we receive the specific instructions for the information needed. The new reports will automatically be included in future periods.
Financial Intelligence helps our clients streamline their quarterly close with accurate and efficient processes and custom-designed reports that are completed at or immediately after their period close dates. Our cost-effective solutions free their employees to focus on other close period deliverables.